Because it provides inspiration for adorable things like this: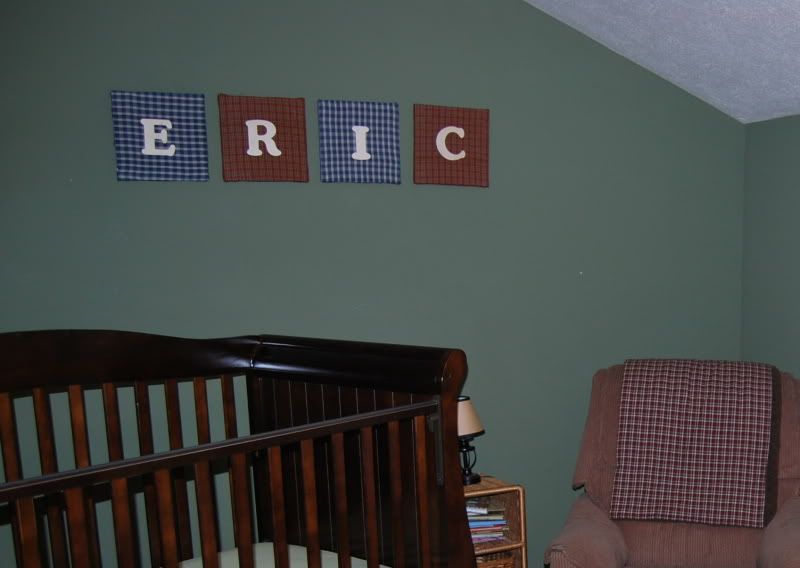 And ridiculously easy smell good stuff like
this
:
And yummy food like
this
:
And for inspiring photos like
this
(oh hey, it's my 40weeks 4 days belly!)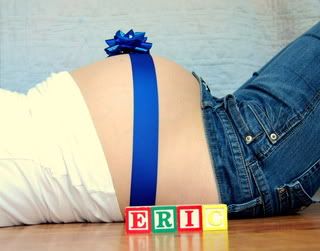 I took this photo on my kitchen floor with the auto timer while Lillian ate lunch :-).



If you don't pinterest, you are totally missing out. If anyone needs an invitation, I just need an email address and I'll send you one! You won't regret it!




Here are a few pins I have pinned to my boards just waiting to be used!



Sarah