My computer crashed. Not really planning on blogging from my cell phone, so hopefully I'll find a reasonably priced replacement tomorrow.
The good news is, I had time to finish Lillian's 1st year baby book!
And in case you were wondering, I did end up going back to the special needs room yesterday at our church. It was a much easier day than last week.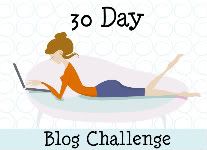 Blogger Templates